Summit Counseling Providers and Staff
Shubbi Jain is a Licensed Professional Counselor who utilizes DBT (Dialectical Behavior Therapy) to assist individuals, couples and families to overcome obstacles in their lives. She is sensitive to the impact of culture on individual behavior, and works with diverse populations to help bridge the gap across individual, family, and societal norms. She uses a goal-oriented approach in developing treatment plans, and provide the skills, guidance and support needed to achieve them. She has experience in working with a wide range of concerns, including depression, anxiety, anger & stress management, and relationship issues.
Linda has over 30 years of experience in the Allen County and surrounding areas. During her career she has and continues to work in the various Mental Health related fields. "My mission is to provide quality emotional and psychological counseling to those struggling with difficult human problems and effects of medical trauma." Her goal is to create hope by providing problem solving skills. a few of her focused areas of expertise are: grief and loss, depression, anxiety, trauma, morbid obesity, pre/post bariatric surgery and parenting. She is licensed clinical social worker, Mental Health counselor and Marriage and family therapist in the state of Indiana.
Linda has been involved in the medical field for over 30 years and has been a Licensed Clinical Social Worker since 2006. "My interactions with clients are strength based and without judgment, assisting them in identifying and using the strengths they already have in order to problem solve and or make the changes that they wish to make." Linda's experience consists of Cognitive Behavioral Therapy, treatment for Depression and Anxiety, Trauma Focused Cognitive Behavioral Therapy to address both past and or current abuse issues and or other trauma, Grief and Loss issues, children and adolescents with ADHD and or sensory issues, use of DBT Skills, Mindfulness, and relaxation as coping skills. When working with children, adolescents and or families the use of play therapy techniques, games, art work and or crafts, and sand tray are used to facilitate engagement, self-expression, problem solving, communication skills.
Anna is a Licensed Clinical Social Worker (LCSW) in the state of Indiana. She has experience working in the outpatient setting as well as working with schools and community mental health centers, where she has provided mental health services to individuals for difficulties ranging from depression and anxiety, family and relationship challenges, grief and loss, to issues related to stage of life and changes. She has a particular interest in working with clients to help discover a sense of hope and purpose in the midst of difficulties. Anna brings a person centered and relationship-based approach to each interaction and is committed to providing clients a safe and inviting environment to find solutions to life's biggest problems.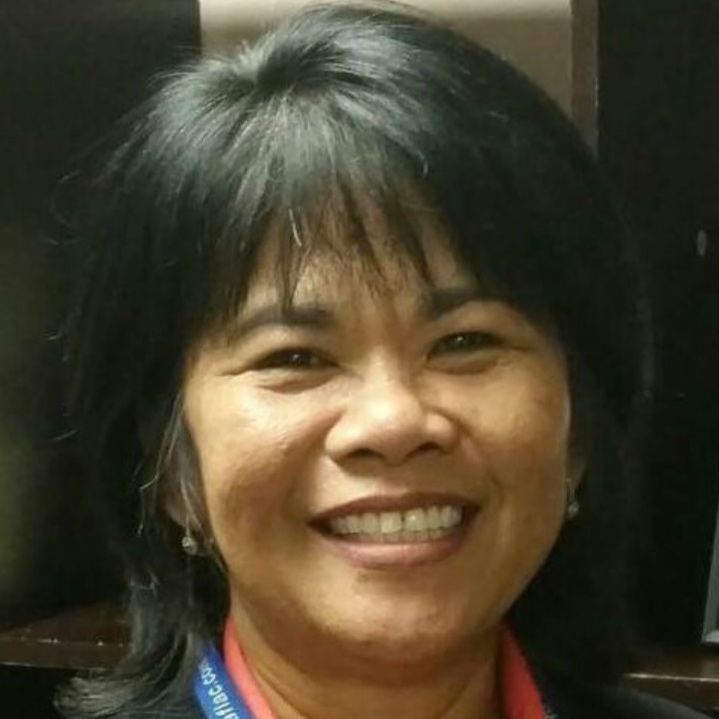 PsyD Licensed Clinical Psychologist
Maria is a licensed clinical psychologist who provides therapy for individual, couples, and families. She applies different theoretical approach to treatment including but not limited to CBT, client-centered, solution-focused, reality therapy, motivational interviewing, mindfulness training, and psychoanalytic approach. She also provides cognitive, psychological, behavioral/emotional, ADHD, and neuropsychological assessments. Dr. Gootee is a qualified EMDR and Neurofeedback provider. Issues that she helps address are anxiety, depression, sleep problems, phobia, PTSD, grief and loss, chronic pain, relational conflicts, and phase of life problems. Dr. Gootee has experience providing services to geriatric population.
As a way to continue to provide the best quality care for our clients, Summit Counseling all provides psychiatric evaluations to prescribe medications to those in need. Appointments are scheduled within one week.